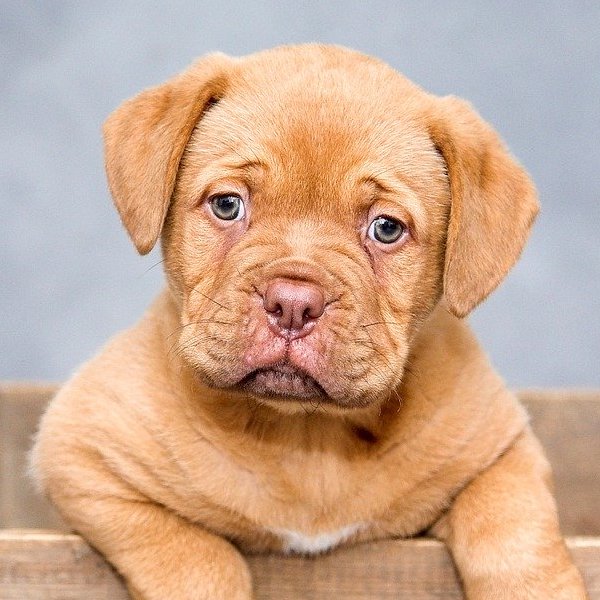 What You Need To Know
Puppy Training Price, Duration, Schedule
Puppy Training Price
$180 for 4 x 1hr training sessions.
Puppy Class Schedule
1 training session per week, over 4 weeks.

 

Classes run on weekends

Day 1: introduction, sit and down commands, socialization, reading and understanding dog's body language
Day 2: introduction to stressors, desensitizing exercises, socialization
Day 3: drop command, talk about feeding and treats / how to avoid obesity in dogs, resource guarding (with toys, food bowls), staying in bed or going to bed when asked, wait/stay command
Day 4: outdoor activities if the weather is nice – lead walking, socialization, graduation
Puppy Training Location
At Jersey Road Veterinary Hospital (176 Jersey Rd, Woollahra, NSW 2025)
How To Get Started
Call our friendly team on (02) 9363 3563 to book your puppy in to our next class.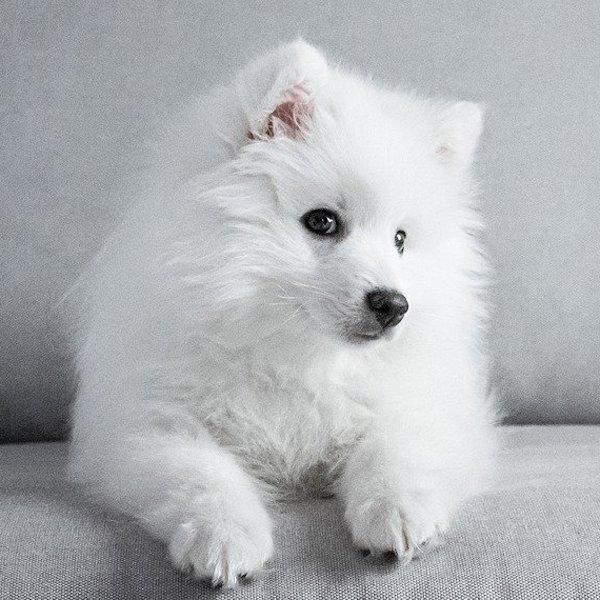 What You And Your Puppy Will Learn
Training Topics, Commands, and Skills
Advanced Commands
Spin

Rollover

Shake

Sit pretty

A surprise command
Avoiding Problem Behaviours
Mouthing
Jumping
Toilet Training
Resource Guarding
Separation Anxiety
Socialisation
With dogs and puppies
With other people
With objects and sounds
Life Skills
Walking on a lead
Polite manners when greeting people
Learning dog's body language
Learning dog communication
Teaching 'calmness' around stressors (like vacuum cleaners, blow dryers, traffic noise, thunder, and fireworks, etc)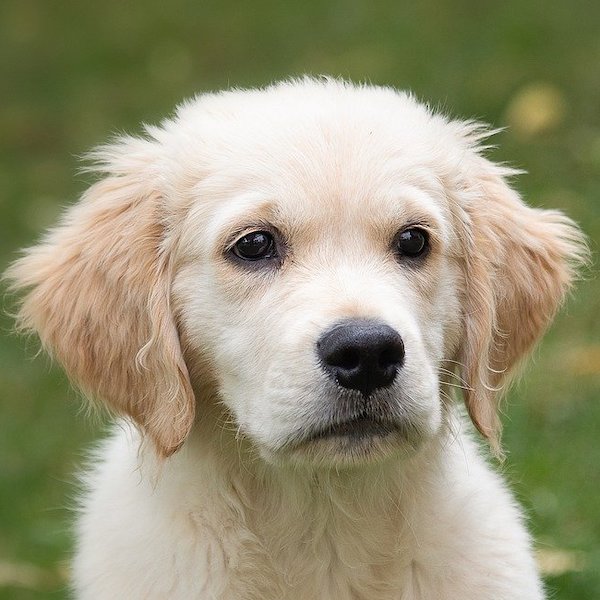 How We Teach Your Puppy
Our Training Methods and Philsophy
Training Method
Clicker based
Positive reinforcement for desired behaviours
Emphasis on daily repetition for retention
Short, focused training sessions to improve focus and impact.
Our goal is life-long retention through consistent training reinforcement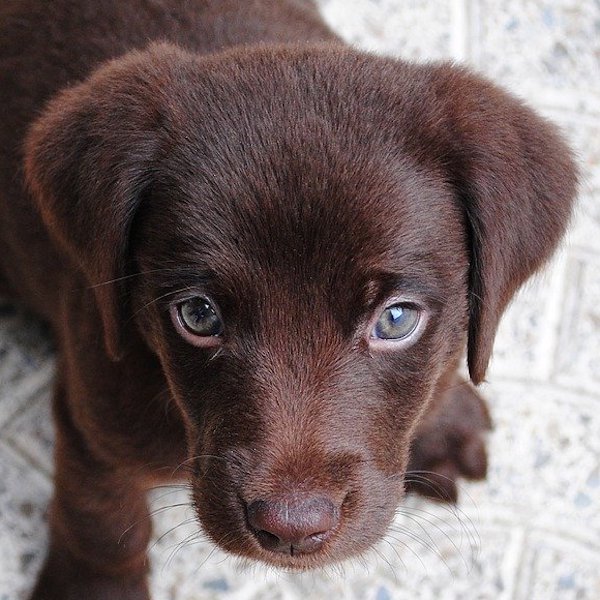 Meet Our Puppy Training Team
Experienced Trainers
Martina Zanin
Martina's passion for dog training started 7 years ago when she got Ariel, her first border collie puppy. With her she started training in obedience, agility and disc dog. Martina's knowledge about puppies grew significantly when Ariel gave birth to four gorgeous puppies of her own, one of which she kept and trained in the same disciplines as the mother. Martina has been running our puppy classes for over a year now, while working as a vet nurse at our clinic, and is hugely knowledgable about puppy behaviour and training. Martina is currently completing her Bachelor of Animal and Veterinary Bioscience and aspires at becoming both a small animals and wildlife veterinarian.
Dominika Sidor
Dominika is completing Bachelor of Animal and Veterinary Bioscience, majoring in Health and Disease, in preparation for becoming a veterinarian. Since 2018 Dominika has been training dogs at an animal shelter, as well as working in our clinic as a nurse and running puppy training classes. She has also completed a Fear Free program to help reduce anxiety in pets when put in uncertain environment. Dominika's passion is giving new puppies (and their owners) the best start for a happy (problem-free) future. 
About Jersey Road Vet
Jersey Road Veterinary Hospital has been faithfully serving our furry friends in the Eastern Suburbs of Sydney for the last 30 years. 
We provide professional veterinary services and pride ourselves in having great relationships with both our clients and their pets. 


Our Location and Opening Hours
Located in the heart of Woollahra and Paddington, we aim to provide the best veterinary care to your pets. 
Address
176 Jersey Road,
Woollahra NSW 2025
Opening Hours
Monday – Friday: 9am – 7pm

Saturday: 9am – 2pm
Sunday: 9am – 11am