Veterinary Services
Jersey Road Vet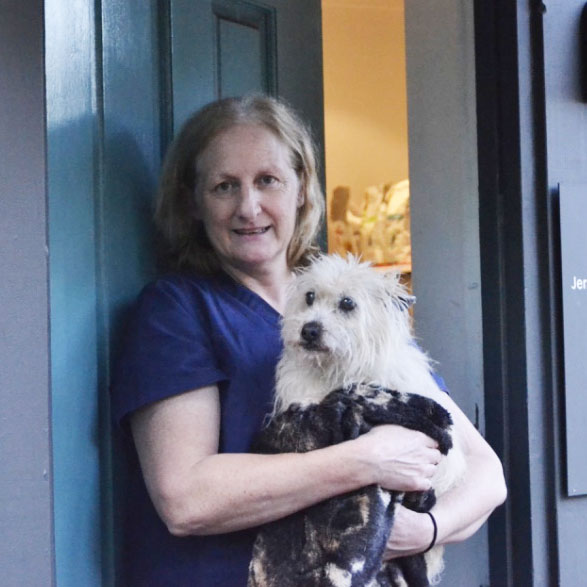 Consultations
If you're worried about your pet's health, if they've had an accident, or to arrange a general checkup for your pet, please call us to make an appointment.
Annual Vaccinations and Heartworm Injections
Keep your pet protected all year round with their annual vaccinations up to date! It is important to start young with boosters at: 8 weeks, 12 weeks, 16 weeks and then annually.
Surgery
Desexing

Dental surgery

Soft tissue surgery

Orthopaedic surgery
Pet Food and Treats
We have a wide range of pet food and treats for you to choose from!
Including:
Royal Canin Prescription Diet
Hills Prescription Diet
Hills Science Diet
Fit 'n' Flash Kibbles and Treats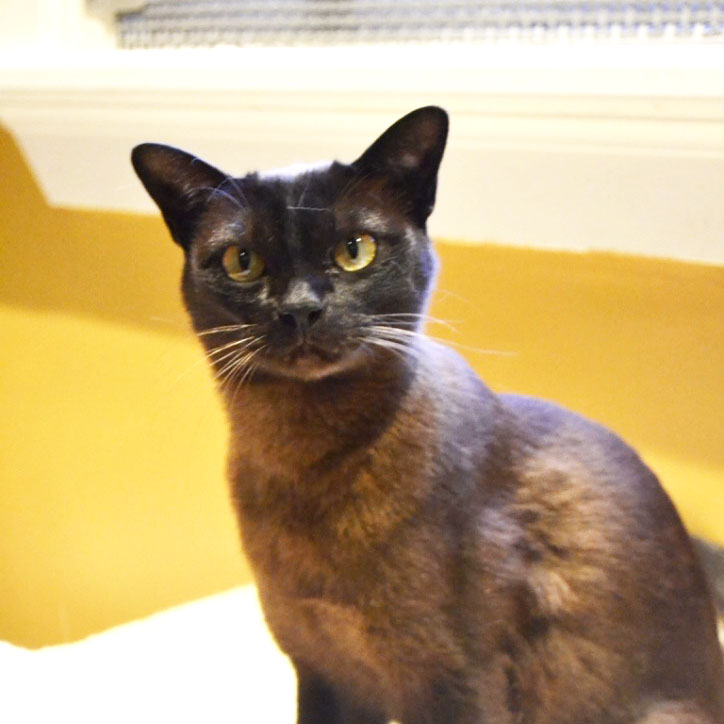 Microchipping
A chip the size of a rice grain and its own serial number is implanted under the skin.
This is crucial in the identification process should your pet go missing!
Make sure to have your pet registered with your local council.
Anti-Parasitic Treatments
E.g. Ticks, fleas and worms.
Keep your pet protected from ticks, fleas and worms through regular application of treatments
Cat Boarding
Travel with peace of mind knowing your pets are in the safe hands of our friendly staff.
Including:
Large roam free room

Spacous enclosures
Puppy Preschool
Contact Jersey Road Vet to find out when the next puppy preschool classes near Woollahra are being held.
Enquire today for our virtual classes!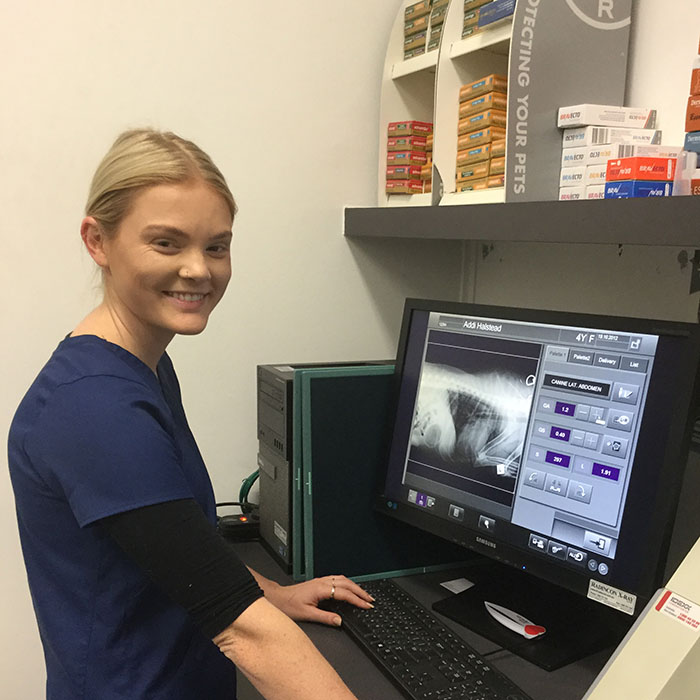 Digital Radiography (X-Rays)
A new digital X-ray machine takes away the hassle of developing films and also produces stunning images, all with the push of a button.
Digital Dental Radiography (X-rays)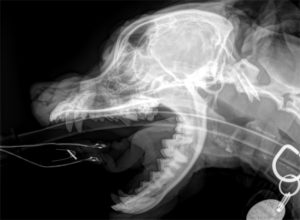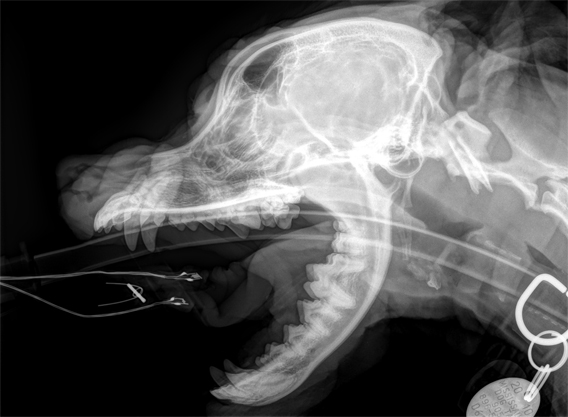 Ultrasonography
Ultrasounds are a non invasive procedure that helps us create an image of an animals internal body.
In-house Blood Tests
Our in-house IDEXX diagnostic machines are available for immediate interpretation of blood tests.
More complicated tests will be sent off to the Lab with results coming back to us ASAP.
About Jersey Road Vet
Jersey Road Veterinary Hospital has been faithfully serving our furry friends in the Eastern Suburbs of Sydney for the last 30 years. 
We provide professional veterinary services and pride ourselves in having great relationships with both our clients and their pets. 


Our Location and Opening Hours
Located in the heart of Woollahra and Paddington, we aim to provide the best veterinary care to your pets. 
Address
176 Jersey Road,
Woollahra NSW 2025
Opening Hours
Monday – Friday: 9am – 7pm

Saturday: 9am – 2pm
Sunday: 9am – 11am