Meet the Team
Jersey Road Vet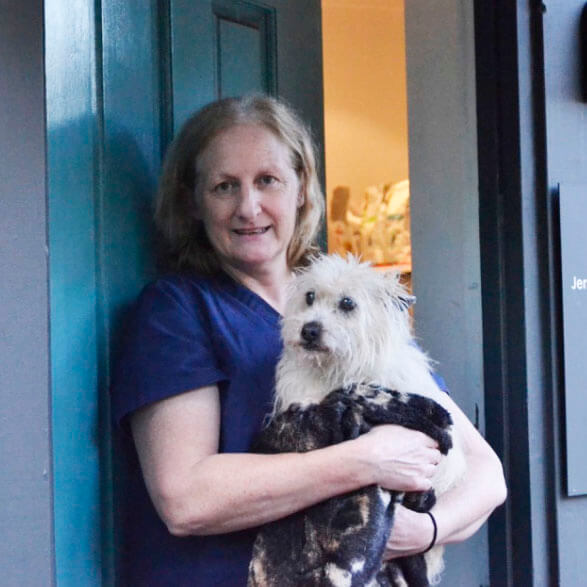 Dr Nicole Newsome
BVSc. Post Grad Dip Fin Mgt, MVPH
Nicole is the owner of Jersey Road Veterinary Hospital and developed a love of animals growing up on a sheep and cattle property in Glen Innes in Northern NSW with plenty of dogs, kittens and horses to play with.
Nicole studied Veterinary Science at Sydney University and worked in country NSW for 8 years after 2 years working in the United Kingdom looking after dogs, cats, horses, cattle and sheep.
Nicole moved to Sydney to work at Jersey Road Vets and has been happily working here for 20 years, finally purchasing the practice in 2018.
Nicole has a beautiful cat 'Bobbie' who was born at Jersey Road during Christmas in 2013 and her faithful dog 'Elmo' – The practice manager, even though he is 17- his exact age is not known as he is a rescue dog.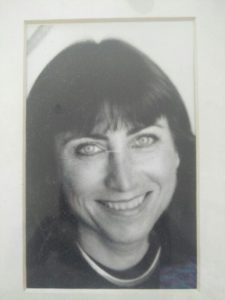 Dr Ffiona Phillips
BVSc,DAppScVbVB, DDD, BBNF
Ffiona acquired her degree in Applied Science in Clinical Nutrition from Curtain University, WA and graduated in Veterinary Medicine and Surgery from Murdoch University in Perth, WA. She spent her first year working as the sole small animal Veterinarian in Suva, Fiji and then various small animal, one person practices throughout her career including Jersey Road Veterinary Hospital from 1990-1997.
After spending 10 years working in the United Kingdom running small animal practices and 6 years in Western Australia, Ffiona returned to Sydney in 2014 and continued her role as a Veterinarian at Jersey Road Vet and has been here ever since.
Ffiona owns a beutiful rescue Staffordshire Bull Terrier named 'Cody.'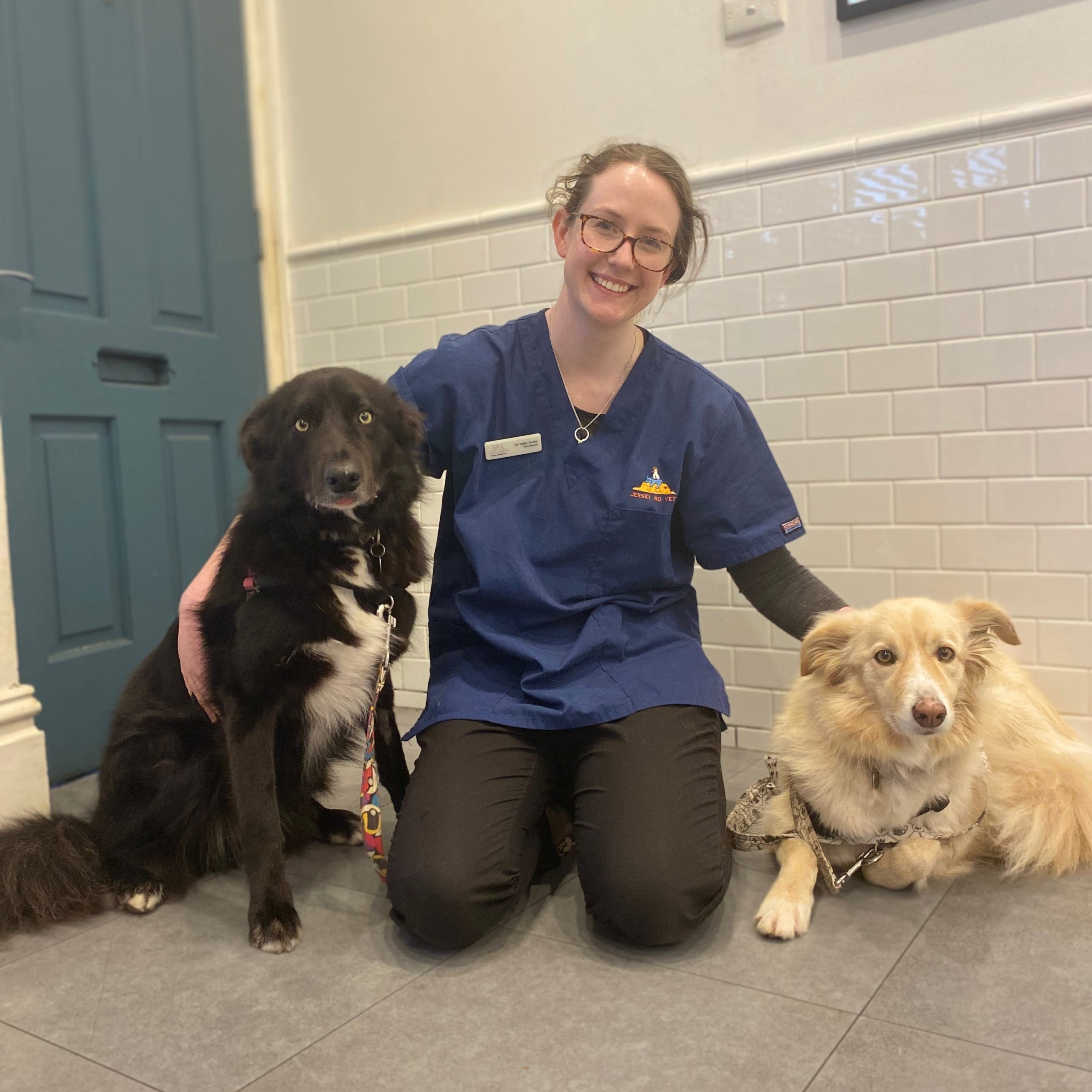 Dr India Irvine
BVSc.
India's love of animals started at a young age, growing up on a sheep farm in central NSW and taking care of dogs, cats, horses, sheep and cattle.
She graduated with a Bachelor of Veterinary Science from the University of Sydney in 2016. She then worked in mixed practice in rural Victoria before moving back to Sydney at the end of 2019.
India has 3 fur babies of her own – 2 Border Collies named 'Lucy' and 'Pluto' and a rescue cat named 'Larry.'
Our Nurses and Support Staff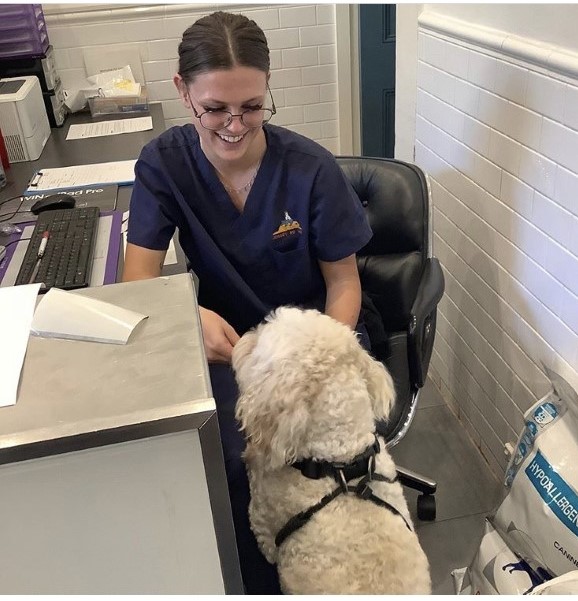 Teagan
Veterinary Nurse
Teagan joined Jersey Road in 2018 at the beginning of her studies for the Certificate IV in Veterinary Nursing.
Caring for pets big and small, she ensures your fury friends are always treated as her own. Teagan's interests include  surgical care, all things behind the scenes and equine work.
Her side kicks are 'Lola' the chocolate Labrador, who she adopted from Assistance Dogs Australia and her OTTB 'Bright Future' – also known as 'Rheve'.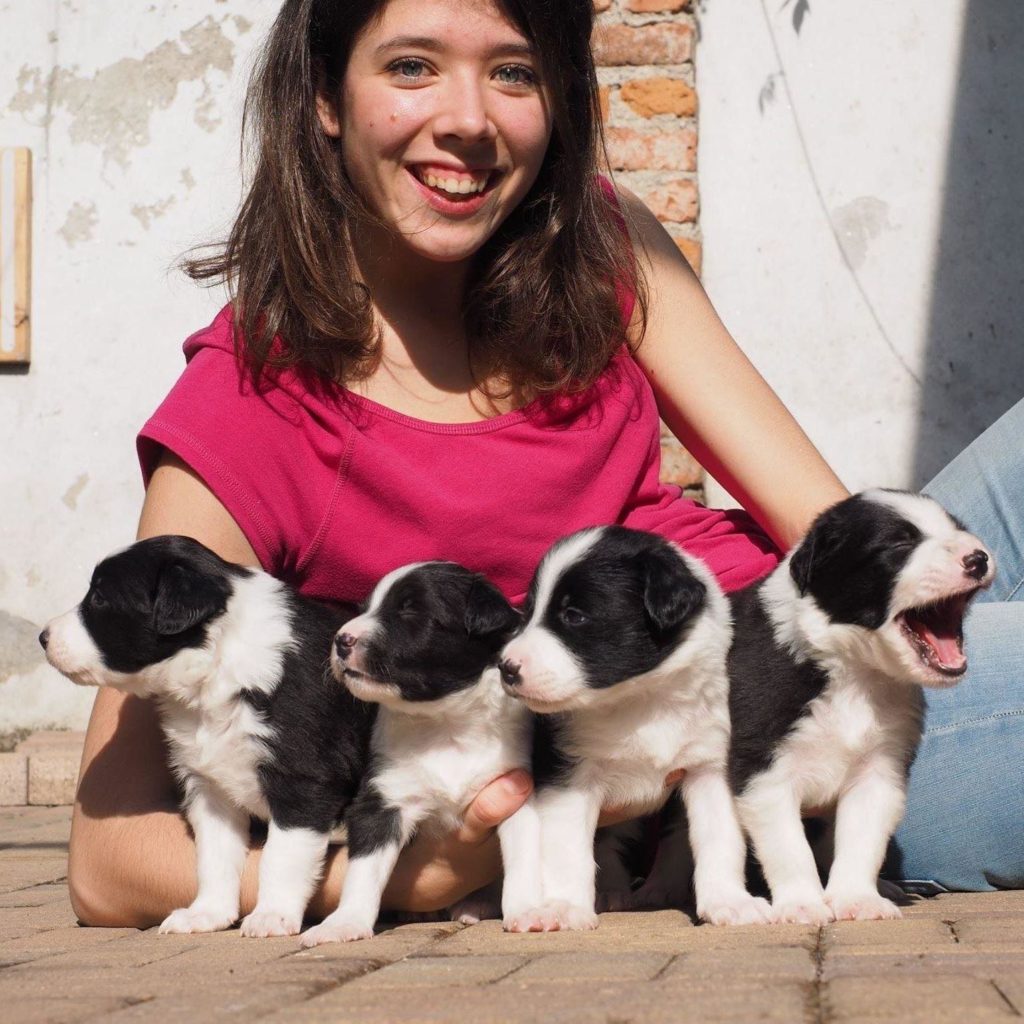 Martina
Veterinary Student
Martina moved to Sydney in 2017 to pursue her career in the veterinary field and started working at Jersey Road Veterinary Hospital in March 2018. She is currently completing her bachelors degree in Animal and Veterinary Bioscience at the University of Sydney.
Martina is very passionate about wildlife, disease and conservation and is currently researching the role of koala retrovirus in koala health and conservation. Her greatest aspiration is to become a wildlife veterinarian and one day be able to work with giraffes, her favorite animals! 
Martina is originally from Milan, Italy and can fluently speak italian, english, spanish and german. She has two beautiful border collies, Ariel and Rombo, which she has been training in obedience, agility and disc dog for several years. She has extensive knowledge in canine behaviour which is why she is also our puppy school teacher and she'll be happy to help with any training-related issues.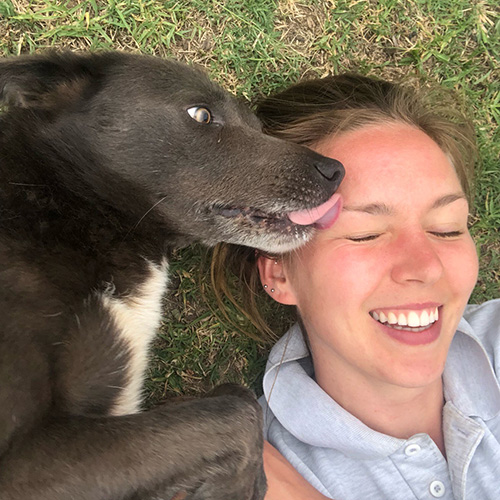 Dominika
Veterinary Student 
Dominika moved to Sydney in 2015 to pursue a career in the veterinary industry. She started studying at the University of Sydney in 2017 and is continuing her education to become a veterinarian. Dominika has always had love for animals of all sizes, having grown up with mice, gerbils, a rabbit, cats and dogs.
She is now fulfilling her passion by not only studying but also by working in the field as an animal attendant and working at Jersey Road Vet since mid-2018.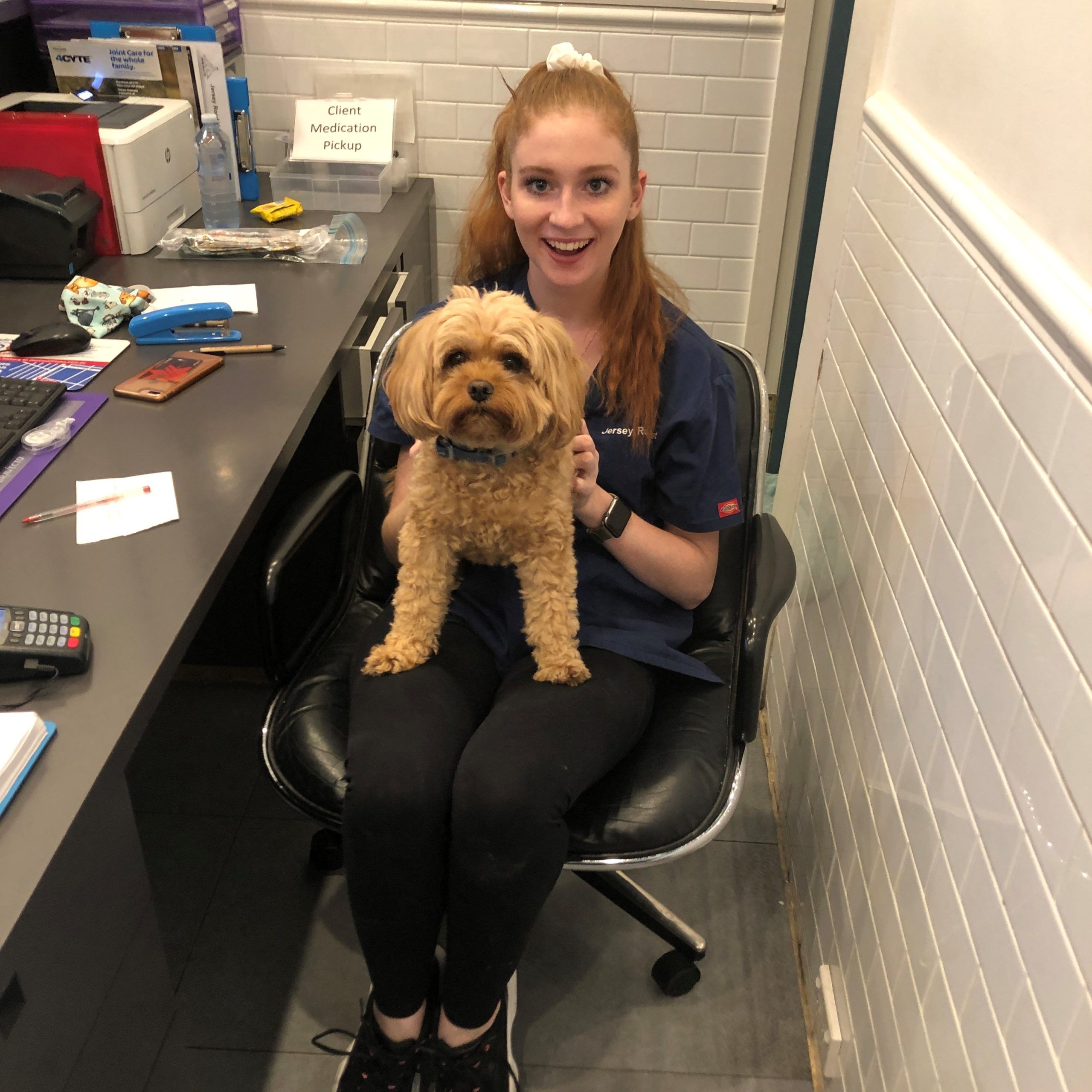 Lotte
Lotte is our receptionist and nurse. Lotte has lived in several states in Australia and has been around animals all of her life, whether it is visiting friends on their farm or caring for the family pet.
Lotte has raised cattle and showed Howie the Cowie (who was actually a steer) at the Royal Melbourne Show.
You can always count on seeing Lotte accompanied by her very loyal Cavoodle, 'Ralphie' who can mostly be found napping on 'his' office chair or searching for kangaroo sticks.
Lotte is friendly and competent with clients whilst gentle and kind to animals.  Lotte loves engaging in all aspects of the practice and is especially interested in surgery and surgical care.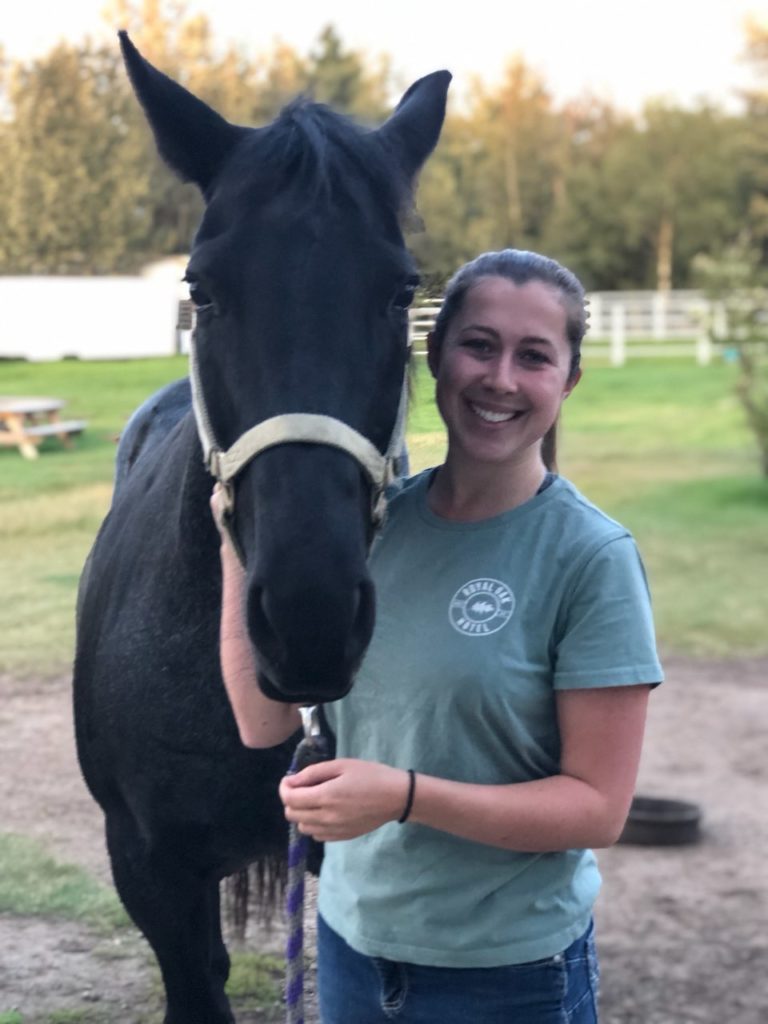 Shana
Veterinary Nurse
Shana is one of our vet nurses and traveled all the way from Alberta, Canada to Sydney back in 2018.
She graduated from The Northern Institute of Technology in 2016 and has been working in the industry ever since. Shana worked in a mixed animal practice in rural Canada before moving into small animal medicine when she arrived in Sydney. Her interests include fear free handling, animal nutrition, and anesthetic surgeries.
On her days off she enjoys surfing, hiking and exploring all that Sydney has to offer!
Make an Appointment With Us


Our Location and Opening Hours
Located in the heart of Woollahra and Paddington, we aim to provide the best veterinary care to your pets.
Address
176 Jersey Road,
Woollahra NSW 2025
Opening Hours
Monday – Friday: 9am – 7pm

Saturday: 9am – 2pm
Sunday: 9am – 11am